Here, There or Elsewhere (Working Title)


"Here, There or Elsewehere" is an attempt at mending distances between the past and the present. When faced with the decision to leave, home is no longer a tangible space but a notion that goes back and forth between the present and the past, personal and inherent memory.


This project is a work in progress granted the 2019-2020 AFAC grant/mentorship and first shown at ISSP 2019 Summer School final exhibition as a zine.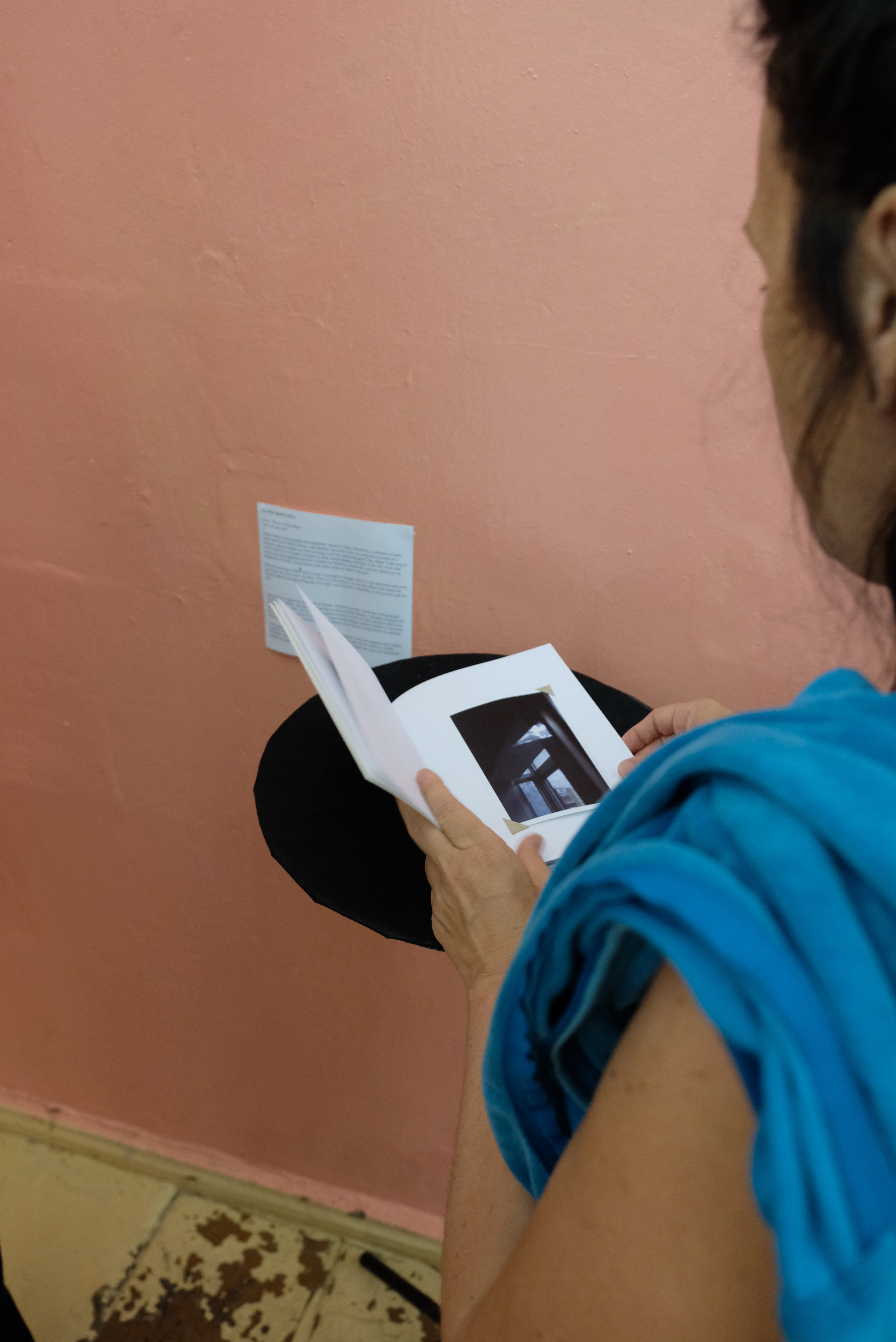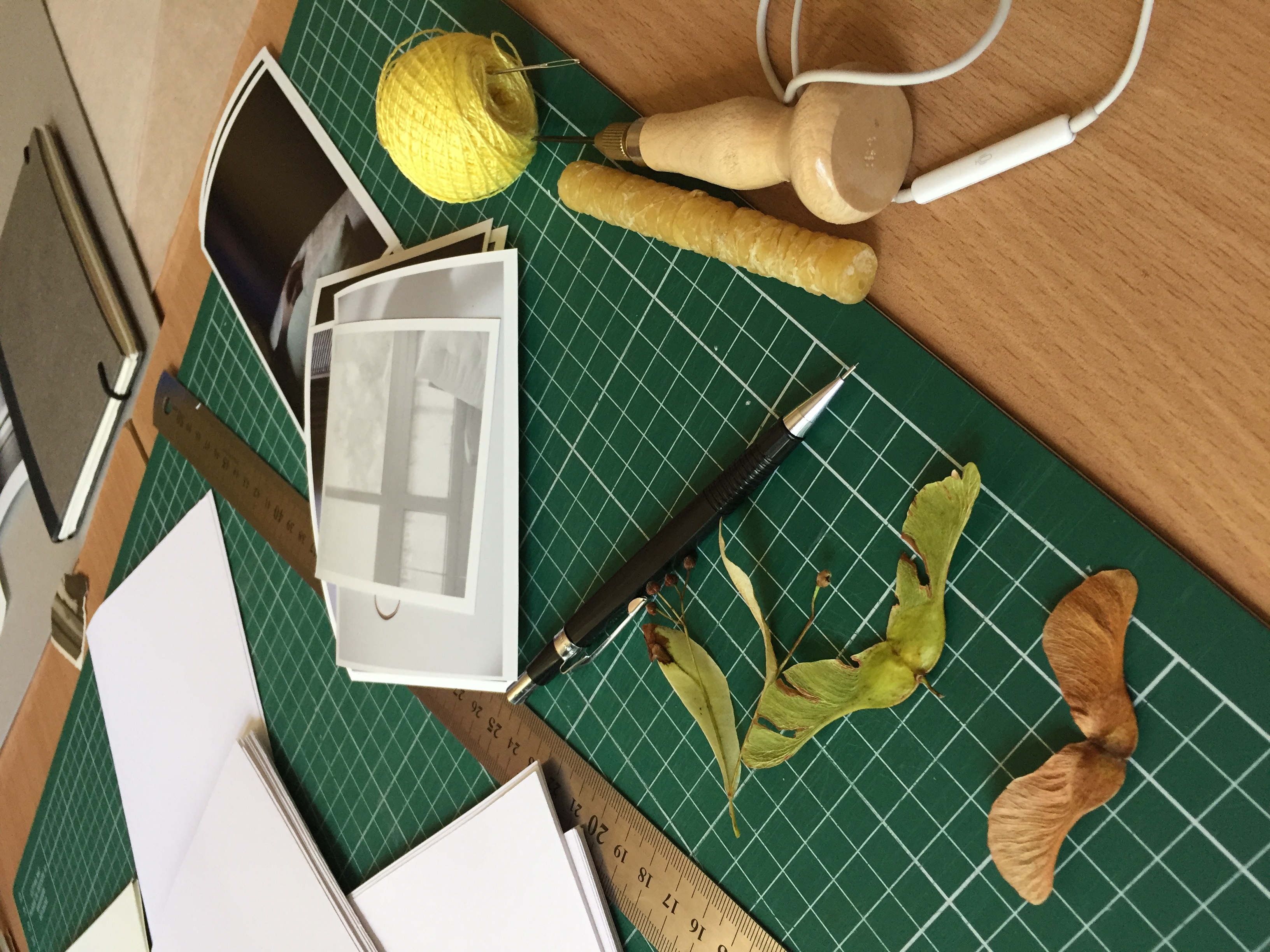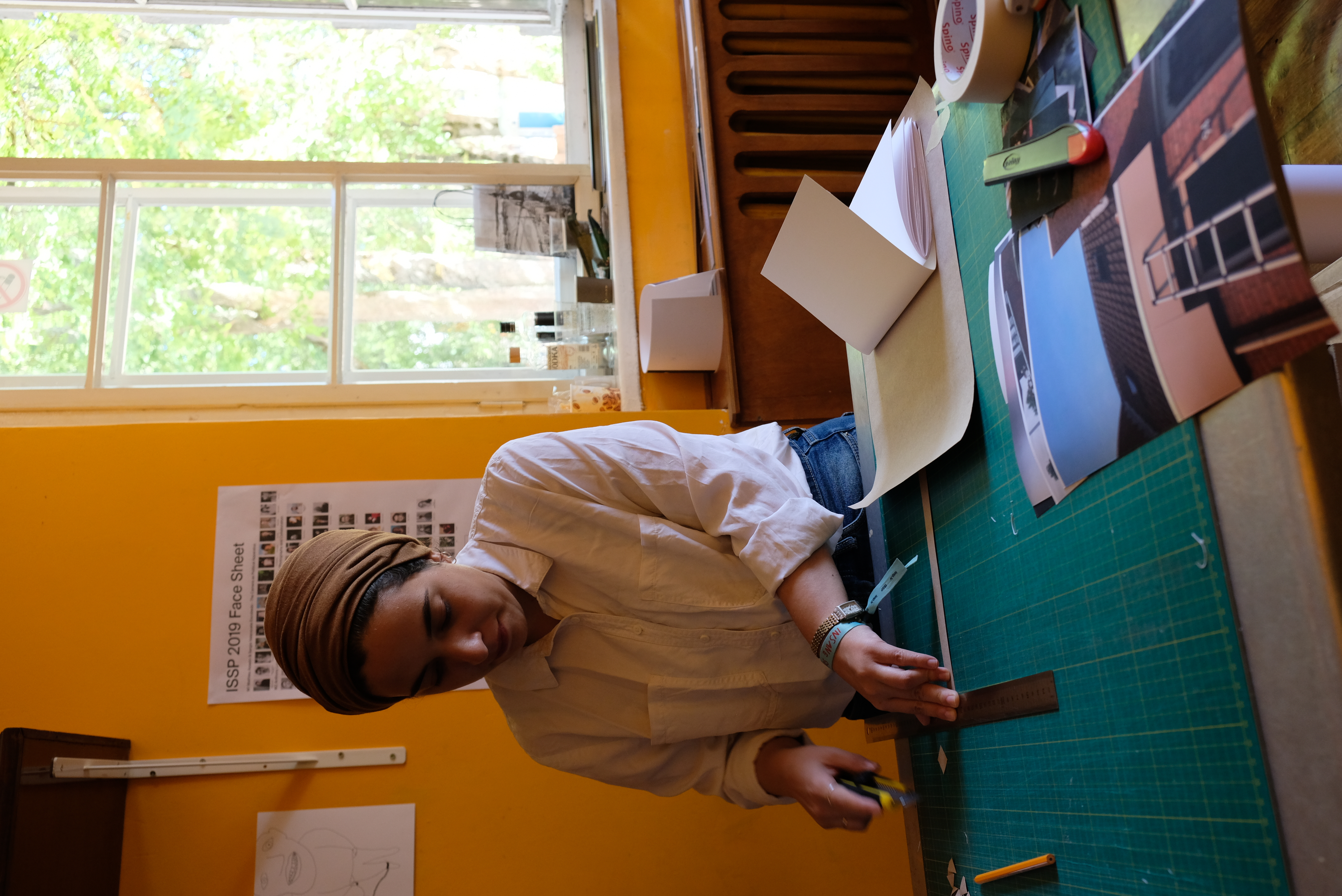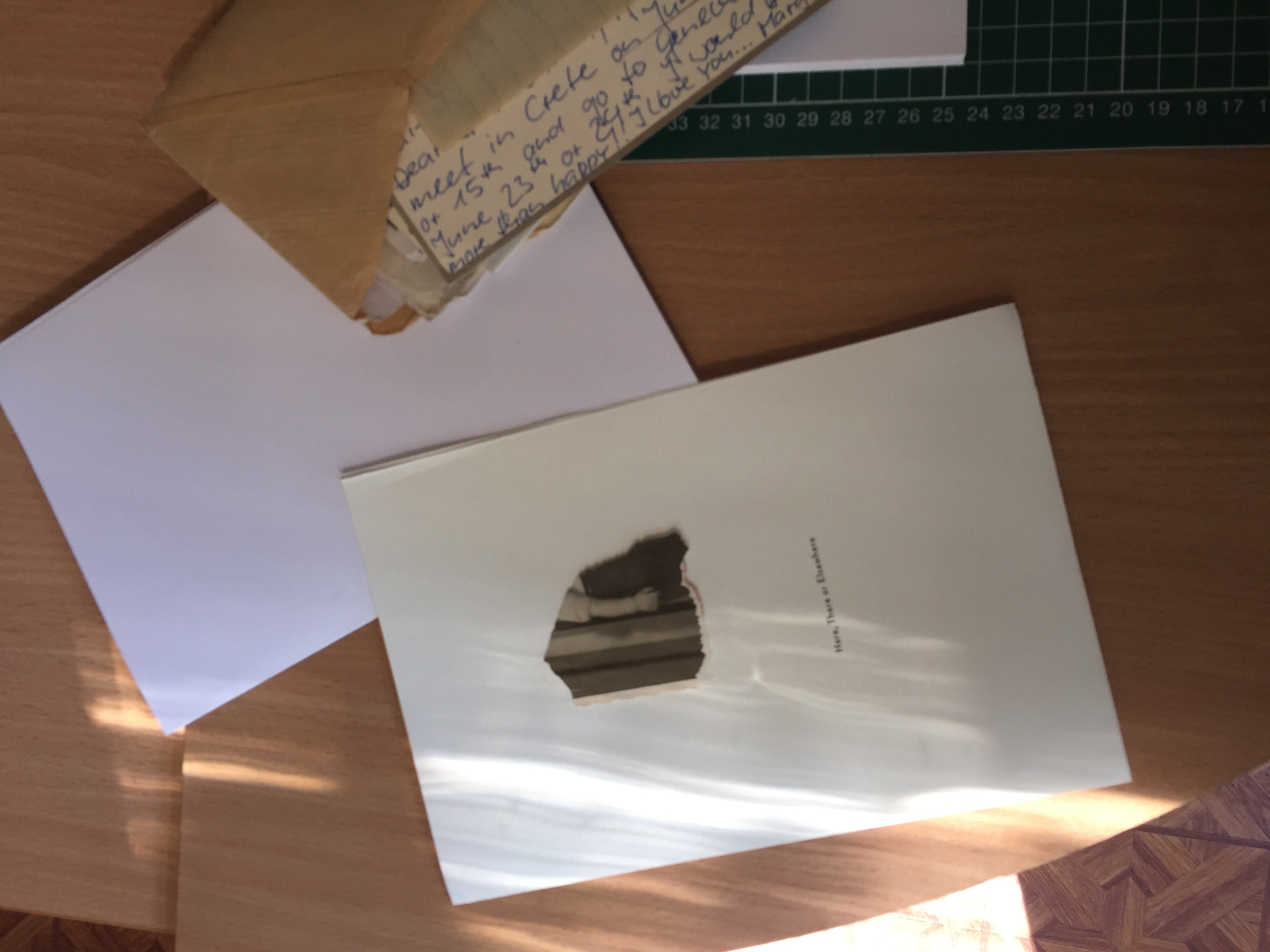 ISSP, International Summer School of Photography 2019 - Final Exhibition. Zaļenieki, Latvia.
© Installation Shots Photo Credits:
Alvin Lau
,
Ivan Pertokovich

︎