Here, There or Elsewhere (Working Title)

With the passing of time it is our memories and roots that keep our core intact, but when there are a few pieces of the puzzle missing we're faced with a dilemma of creating a concrete identity for ourselves. Between past and present, personal and inherent memory "Here, There or Elsewhere" traces a family history rooted in migration and questions notions of home and belonging.

This project is a work in progress granted the 2019-2020 AFAC grant/mentorship and first shown at ISSP 2019 Summer School final exhibition as a zine.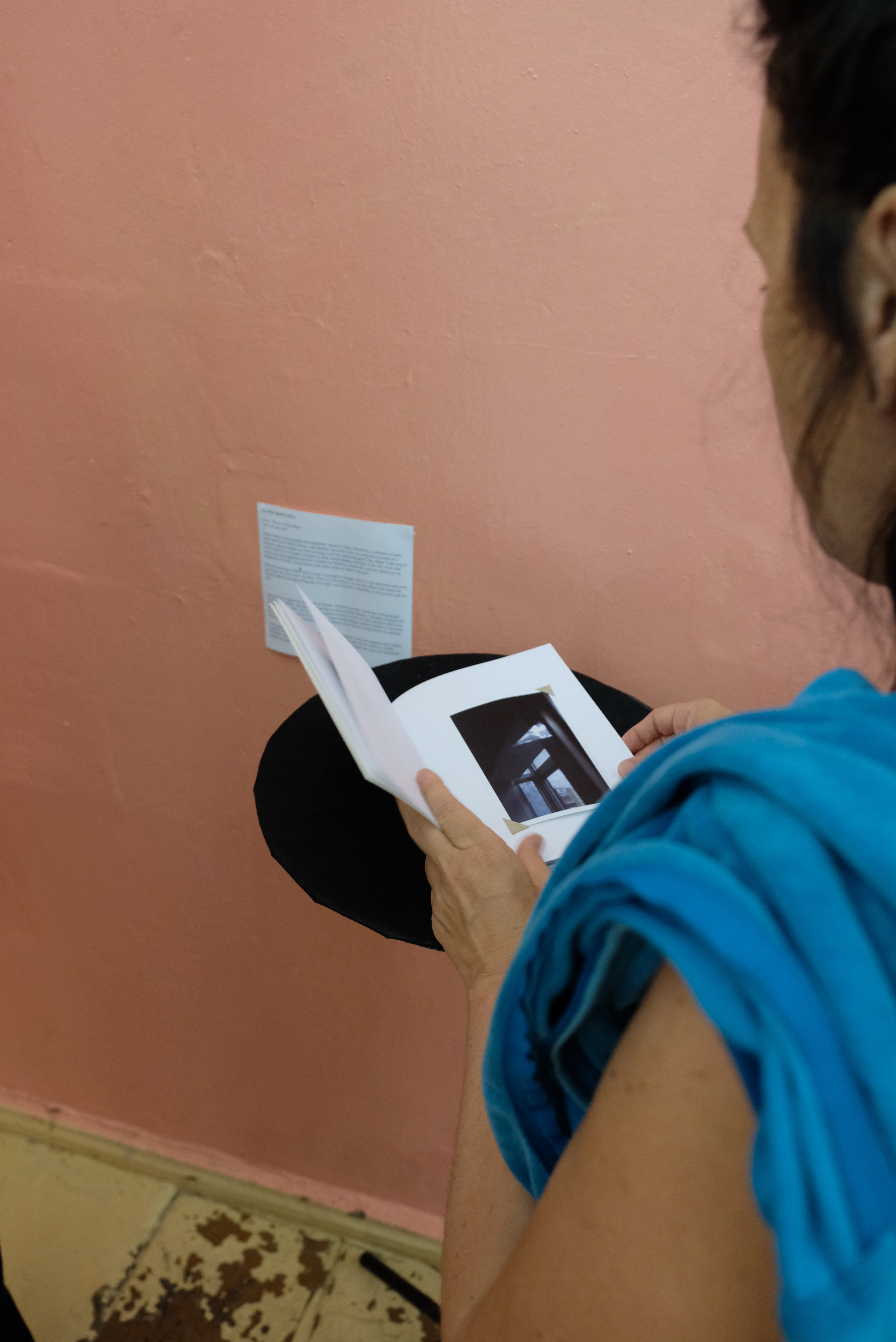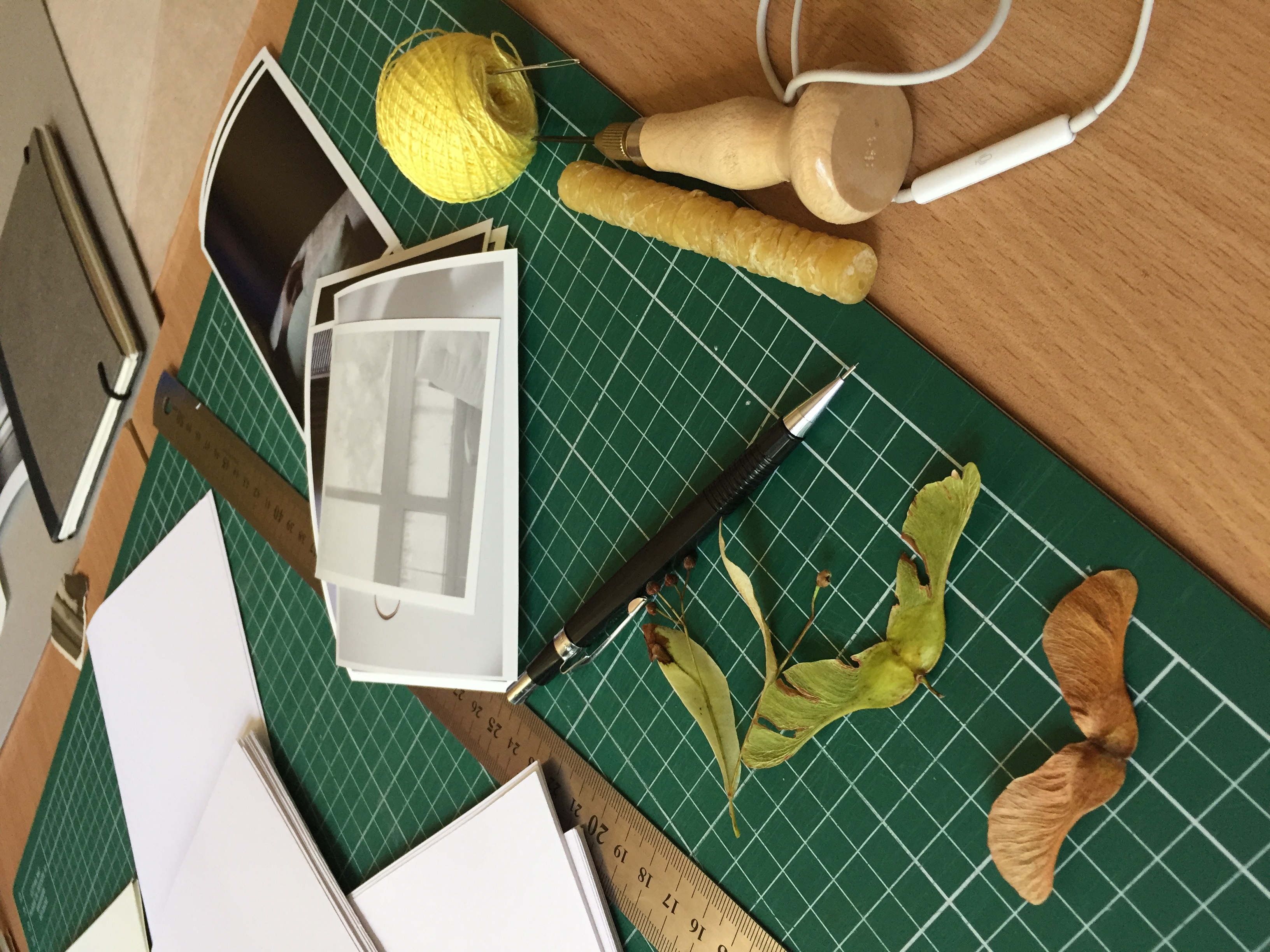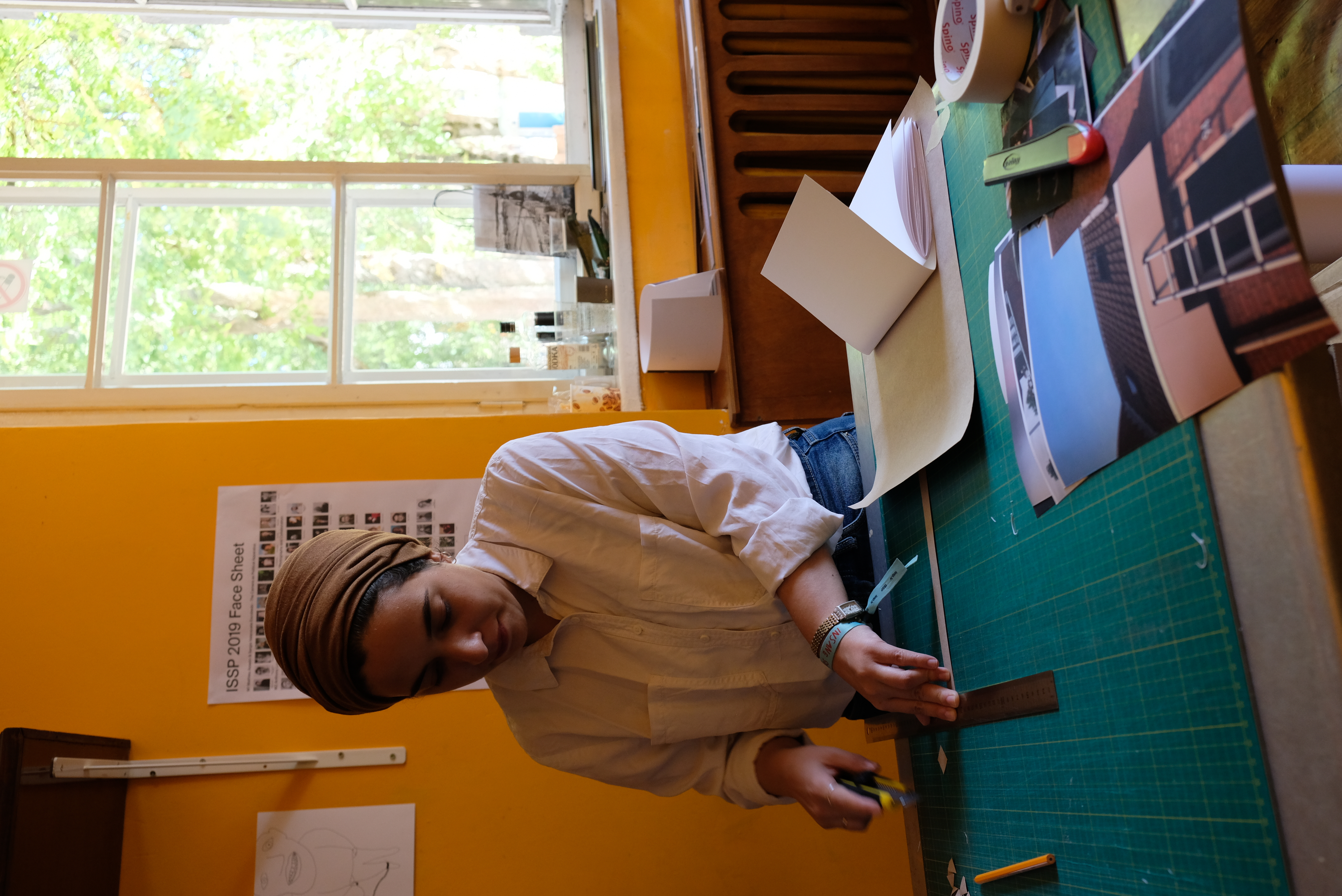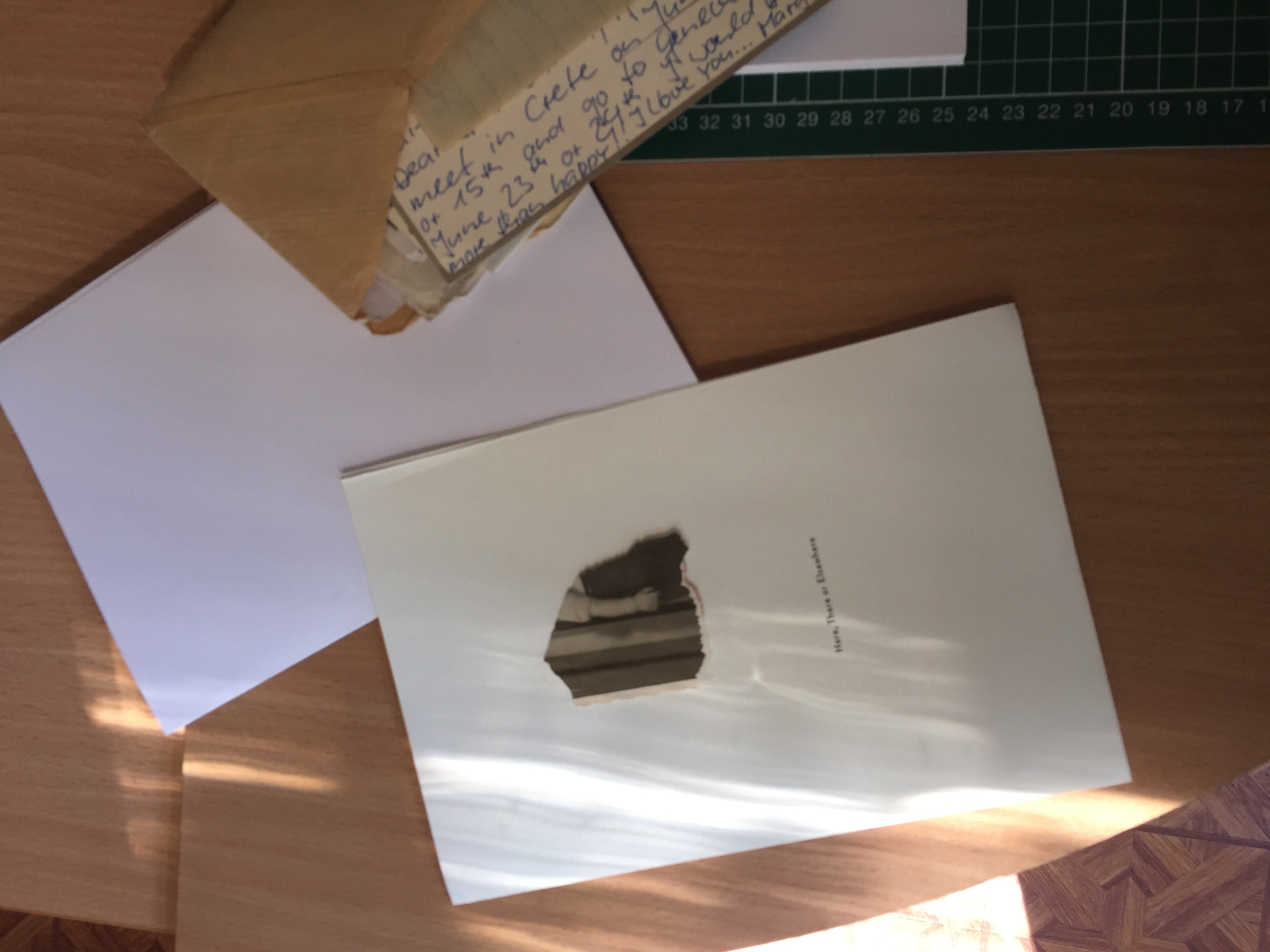 ISSP, International Summer School of Photography 2019 - Final Exhibition. Zaļenieki, Latvia.
© Installation Shots Photo Credits:
Alvin Lau
,
Ivan Pertokovich

︎